Apple and Google events October 2021 – For those of us who love technology, technological events are a special moment since they present the devices and technologies that will set trends (or not) in the future.
Whether or not we can afford to buy any of these products, we are excited about the available new devices or operating systems.
We see incredible improvements and new features added year after year.
This week there have been events from two of today's tech giants, Apple and Google. We will summarize the main novelties presented.
apple event
The company with the bitten apple presented some new devices, primarily aimed at the professional sector.
ALSO READ : CINEMA AND TECHNOLOGY
Macbook Pro
Two models will be available, one 14-inch and one 16-inch.
The screen includes ProMotion technology, with an adaptive screen refresh of up to 120 Hz. It will also feature high resolution and very high brightness.
The screen frames have reduce quite a bit, including a "notch" or notch at the top, where the 1080p resolution webcam is place.
The processors in charge of its operation will be the new M1 Pro and M1 Max, which seem mighty, and guarantee excellent performance and speed.
You can choose to configure your equipment, with the M1 Max being the most powerful.
Both models include many connections and ports to connect all kinds of peripherals or external monitors.
We find three Thunderbolt 4 ports, an HDMI port, a headphone jack, an SD card reader, and the MagSafe 3 charging port returns.
These are products with a very high price, aimed at professionals who perform very demanding tasks, such as video editing and graphic design.
The release date is next October 26.
are the new MacBook Pro 14 and 16 inches
ALSO READ : WHATSAPP  EMOJIS 2023
AirPods (3rd generation)
They have a new design and look like the AirPods Pro.
Sound quality has been improved, including so-called "spatial audio" and adaptive equalization, which adjusts sounds in real-time.
Autonomy has also improve, and they are now water resistant.
HomePodmini
The only news is that Apple's smart speakers now come in three new colours: blue, yellow, and orange, in addition to white and space grey.
Google event
The North American company focused the event on the presentation of its new smartphones and the new functions associated with them.
ALSO READ : PASSWORD MANAGER
Pixel 6 and Pixel 6 Pro
The new Google mobiles were the main protagonists of the event. The Pro model is the more powerful (and expensive) of the two models and has some differentiating features compared to the standard model.
The Pixel 6 has a 6.4-inch Full HD screen with a 90 Hz rate. It has a 50-megapixel primary camera and a 12-megapixel wide-angle camera.
The Pixel 6 Pro screen is 6.7 inches, with narrower borders, a higher resolution, and an adaptive revive rate of up to 120 Hz.
In addition to the two cameras of the standard model, the Pro adds a third telephoto camera and x4 optical zoom.
The most advanced model also includes more RAM and more extensive storage options.
However, one of the most important novelties is shared by both. Both carry the new processor created by Google, called Tensor.
In the absence of testing, it is implicit that with Google now controlling the hardware and software of its smartphones, it should translate into a better overall performance of the devices.
The new Pixel 6s are expect to arrive in Spain in 2022.
The Pixel 6, besides Pixel 6 Pro, will have different colour combinations
With the Dictation Assistant, voice recognition has improve to make it more accurate, and we can convert our voice into text.
We can even dictate emojis and delete or send messages through specific commands.
Finally, news related to the Google Assistant was present, focused mainly on specific help during phone calls.
Of course, the new Pixels will come with Android 12, the latest version of Google's operating system, whose main feature is the Material You design language.
Related posts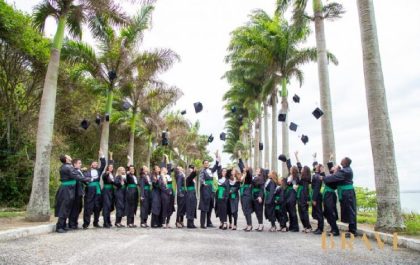 associacao dos formandos de medicina da ufrj 2024.1 rio de janeiro
associacao dos formandos de medicina da ufrj 2024.1 rio de janeiro associacao dos formandos de medicina da ufrj 2024.1 rio…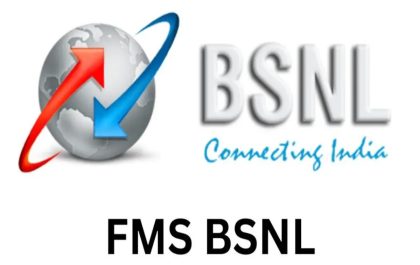 fms bsnl
fms bsnl fms bsnl, BSNL has started this new web page, BSNL FMS, an interface the BSNL provides for the…