The benefits of e-Shram card brought by the central and state government for the laborers and workers. e-Shram cardholders will get a pension amount every month. Workers will get a benefit of ₹ 1000 per month. After 60 years of age, workers will get a pension of Rs.3,000 every month. Financial aid of Rs.1 lakh and death insurance of Rs.2 lakh will also get by the workers in the case of partial handicap.
According to the Labor Department, up to 90 % of laborers register, and the remaining people should get their registration done under e-Shram card 2023 as soon as possible.
What are the Benefits of e-Shram Card?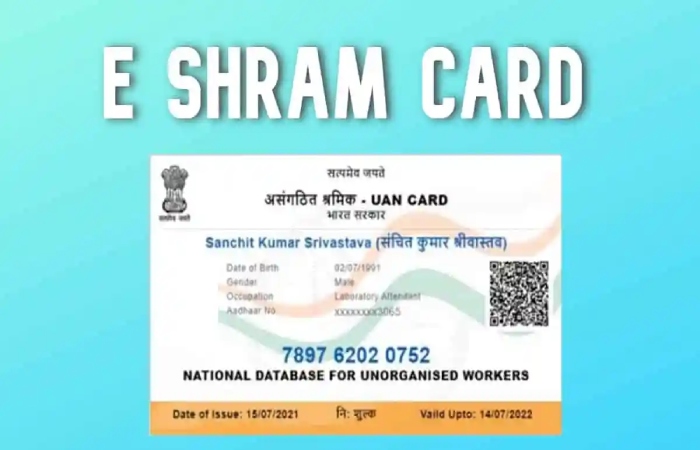 Here are some of the benefits of an e-Shram Card.
The benefits of various schemes brought by the central and state government for the laborers and workers will be readily available by making an e-labor card.
After 60 years, the facility of getting a pension amount every month will also be available.
Each worker will also get an accident insurance cover of up to Rs 2 lakh.
On registering on the portal, you will also give funds for the construction of the house.
After registration, the government will have information about the workers, and new schemes will occur, so keep them in mind.
Various employment opportunities available in the state will be available through the portal.
Schemes of labor department like – freecycle, children will get the scholarship, free sewing machines, etc.
Workers will provide with free tools according to their work.
Later on, the ration card will also be linked to it so that the ration can take from anywhere.
You will get the benefit of various schemes like –
PM Shram Yogi Mandhan Yojana
Benefits of the National Pension Scheme to the self-employed
Pradhan Mantri Jeevan Jyoti Bima Yojana
Prime Minister's Security Insurance Scheme
Atal Pension Yojana
PM Awas Yojana
PM Suraksha Bima Yojana
National Social Assistance Scheme
Ayushman Bharat
skill development scheme
PM Employment Generation Scheme
Benefits of public distribution system scheme etc.
Eligibility for E-Shram Card
Beneficiaries should be self-employed workers, home-based workers, wage workers in the unorganized sector, or workers in the organized sector but not a member of ESIC or EPF or not a Govt. employees.
Beneficiaries must be Citizens of India and work in India.
They Must not be an Income Tax Payer
Beneficiaries must be between the age of 16-59 years.
They must contribute at least Rs 50 – 100, and GOI will credit the same amount.
They should have a valid Mobile Number linked to their Aadhar Card. If the phone number is not linked, applicants can go to the nearest CSC and get the biometric verification done.
Bank Accounts must have by holders.
What are the documents required for registration?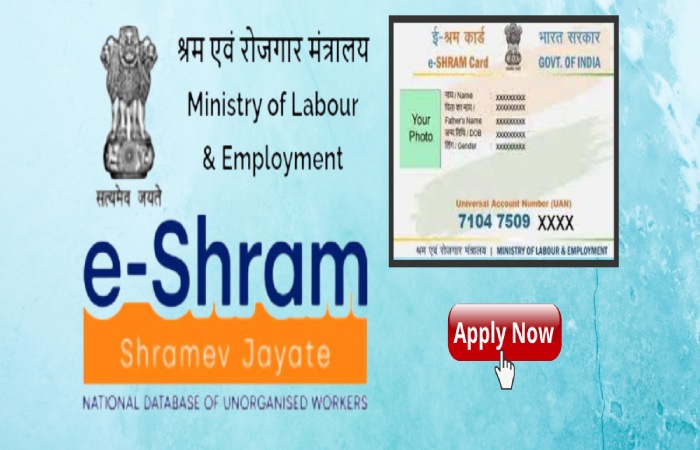 Registering for an e-Shram card requires documents like an Aadhaar card, passport-size photo, income certificate, bank passbook, etc. You cannot register on this portal if this document is not there.
How to register online for the e-Shram Card?
If you want to do an e-Shram card online registration, we have explained the complete process of doing e-Shram card self-registration. In this way, you can make your labor card very quickly.
1: To make an e-Shram Card, first, you must go to E Shram Portal (eshram.gov.in).
2:  After opening the portal, you have to click on register on e-Shram. After this, a window of self-registration will open in front of you like this.
First, you must enter the mobile number linked to your Aadhaar card.
After this, the captcha given has to fill.
Then click on send OTP button.
3: Now, an OTP will come on the number you entered, enter this OTP and click the submit button.
4: Now you have to type your Aadhaar card number and tick on the Submit button by doing ✓ in the I agree box.
5: Now, the form for making an e-Shram Card will open in front of your computer / mobile screen, inside which all the information related to your Aadhaar card will come automatically. After this, all this information has to fill in step by step.
Aadhar card
Your Details
Address
Education Qualification
employment, business, and skills
bank details
The photo on the e-Shram Card will be the same as on your Aadhaar card. And in the end, you have to print the pdf of the e-Shram Card and keep it close by laminating it.
Check the status online like this.
Labor citizens can check the status of the amount received in the form of installment online or by visiting their nearest bank or ATM and checking the amount received in the account. The workers who have not yet registered themselves in the e-Shram Portal will be able to take advantage of various schemes offered by the government by obtaining a 12-digit Universal Account Number after registering themselves in the portal.
Related posts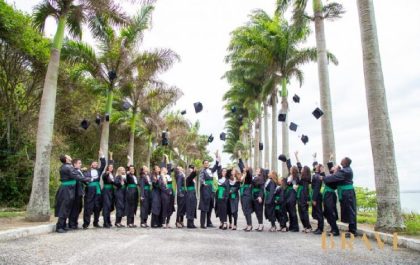 associacao dos formandos de medicina da ufrj 2024.1 rio de janeiro
associacao dos formandos de medicina da ufrj 2024.1 rio de janeiro associacao dos formandos de medicina da ufrj 2024.1 rio…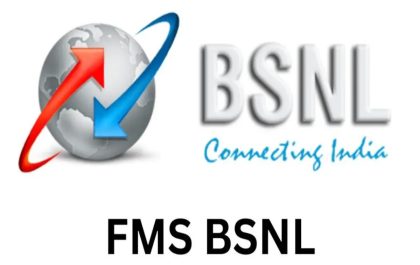 fms bsnl
fms bsnl fms bsnl, BSNL has started this new web page, BSNL FMS, an interface the BSNL provides for the…