The 5 crucial digital tools for your business in 2022. If we learn anything in 2022, digitizing our companies is necessary. Not only that, but also how unprepared some are to make a move to digital. We are talking about 5 digital tools that will be essential for your business in the year that has just begun.
According to recent data, 90% of small businesses do not offer online products. While 85% of those who did it already began to see results.
But going digital doesn't just mean selling online. And it also implies a process of modernizing processes and taking advantage of new technology.
Here we will talk about 5 essential digital tools for this coming 2022.
1. Accounting Software – Accounts Under Control
Having an accountant is already a thing of the past. Many entrepreneurs and managers of SMEs have had major headaches due to problems with accountants. Not because they don't know how to do their job, but because they can't always offer the personalized service you need.
There are times when consultations are needed or care we cannot always get. In addition to the reluctance of those who prefer to have everything under their control. How do to be able to keep the accounting of your company without being an accountant? Or even more, without having excellent knowledge of accounting.
It is for them, and everyone, that accounting applications and programs exist. This is a fantastic way to keep your company accounts organized and update. In addition, with a friendly and understandable interface, graphics query personalized support and much help.
2. CRM – Much More than Software
If, in 2022, it is necessary to explain what a CRM is, it is a bad sign. It is an acronym for (in English) "Customer Relationship Management". However, do not be fooled by its name. It is much more than a tool to control customer relations:
Manage a large volume of customers
Launch and maintain marketing strategies
Analyze and collect customer behaviour data
Help build and retain customers
Improve brand positioning
Improve customer support by making it more intuitive and personal
Generate reports and reports
It helps keep all company movements organized
To mention some of all the actions that we can do with the help of a CRM. It can be apply in the marketing, sales, customer service and even IT departments.
There are thousands of CRM-type digital tools on the market. Some are more generic, others more specific. Depending on our needs, we will need one type or another.
3. Video Subtitler – The Future Passes Through the Eyes
By 2021, the video will represent 80% of the world's total internet traffic. You need audiovisual elements to stay up to date, capture customers' attention and create quality content.
However, making videos is not easy or cheap. Or, at least, making quality videos is not. If you're going to embark on this adventure, you better do it right. Anyone can film a relatively standard product with their mobile, but a good video is an ideal cover letter to stand out and make your brand or company known.
First, you will need an editor, the essential tool for audiovisual content. Cut, paste, adjust an image, sound, remove silence, etc. It's crucial to polish your video to make it relevant.
4. Newsletters – An Increasingly Fashionable Classic
The first form of mass marketing was through the mail. With the advent of the internet, ads began to arrive in our virtual mailbox. But like everything, the abuse created the SPAM, and the artificial bits of intelligence began to read the content and discard it for us.
That's the downfall of email marketing. However, it has come back with more force for a few years. Emails are no longer obtain in illegal ways, or ads are sent without permission. This time we are aware and, what is more, the clients themselves are the ones who sign up.
5. Cloud Storage – Space Beyond our Imagination
Gone are the days of physical servers, external hard drives, and pen drives. Information is no longer store on devices; to be more exact, the information is no longer handle physically. We can manage all our company documents from any computer and from anywhere.
Some tools are limited to storage. We have plenty of cloud storage deals for one low price (or even free ). We will access everything we save on our virtual hard drives through our account.
Benefits:
Access from anywhere at any time
immediacy
Easy to access and share
Possibility of joint editing in real time
Simple space addition at a reasonable price
As it is not physical, it is not spoile by the device
Disadvantages:
A good internet connection is required
Limited free access
In terms of security, we must be aware of who we give access to
Easy to copy, once the material is accessed
Although the number of reasons seems the same, the advantages are many more and more relevant than the disadvantages. There are no reasons not to have our essential documents in the cloud in the 21st century.
Related posts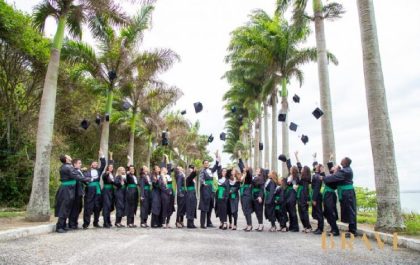 associacao dos formandos de medicina da ufrj 2024.1 rio de janeiro
associacao dos formandos de medicina da ufrj 2024.1 rio de janeiro associacao dos formandos de medicina da ufrj 2024.1 rio…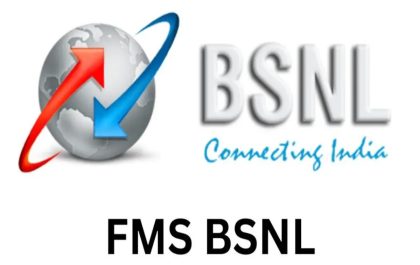 fms bsnl
fms bsnl fms bsnl, BSNL has started this new web page, BSNL FMS, an interface the BSNL provides for the…