The no code or low code movement is a digital philosophy that allows anyone to create applications and programs without knowing to schedule. It is known as "programming without code" or "visual programming". In other words. A development that dispenses with coding languages ​​so that creation is a more straightforward and more intuitive process. No code and low code technologies are gaining importance within the artificial intelligence sector, a trend allowing more people to use and understand AI.
For almost two decades. Platforms like WordPress have allowed anyone to open a blog or a web page without programming knowledge. Open source tools paved the way for making web design accessible to the average user. Low code has been a step forward with no return in a society with increasingly intense digital activity and greater dependence on mobile applications. Low-code development and no-code programming solve the need for many citizens. Entrepreneurs and employees to place their content in different environments autonomously without requiring a considerable investment of time and money.
What Is Low Code?
The low code concept was coined around 2014 by the market research agency Forrester Research in a report on new user-oriented application development platforms. -free development emerged with force due to the progressive simplification of technological tools. The demand for increasingly cheaper web solutions and the scarce supply of qualified programmers with specific digital skills.
Low code allows users to create. Develop and maintain applications in the most varied devices and digital media in the most efficient way that exists: automatically. Most of these "no code" tools are online platforms. So installing any program on our devices is not even necessary, and it is enough to access them from a web browser. In addition, the low code allows a constant update of the application to meet the changing demands of consumers.
In general, these are very visual and very intuitive interfaces. They are base on a modular principle in which entire structures can drag with the mouse – the so-called "drag and drop" – and with a series of components already created in the form of templates. This facilitates the construction of information flows, the presentation of data in an attractive way or the automation of actions.
Advantages And Benefits Of Low Code
Although traditional computing is and will continue to be essential for digital transformation and economic and social progress at a global level, the progressive access to development for non-specialized users through low code has countless advantages and benefits. Despite offering a limited group of customization and flexibility. These tools democratize computing and have an extra positive point: bringing Artificial Intelligence closer to more people.
Agility
Thanks to low/no code, the time to bring small and medium-sized web products to market is significantly reduced. On some platforms like Shopify. You can save whole days of work and develop e-commerce in less than a week by keeping the entire code development part. Likewise, the maintenance and update times of the applications also decrease.
Autonomy
A key benefit of using these platforms is that users do not require a computer expert or programmer to deliver a quality product. Low code encompasses predefined and standardized functionalities and models that previously required the intervention of development personnel, giving the user autonomy and time for developers to focus on other tasks such as enhancing the software or devising new web solutions.
Saving
Due to the independence of web development experts. Working with low  and no code tools requires a minimal initial investment in configuration, training and implementation. There are different rates for using these online platforms depending on the need and the volume of data and information requested by each client. Still, many offer a free trial period and even a free basic plan.
Collaboration
The accessibility of low platforms for the personnel of any department of a company facilitates the participation of all of them in creating a web application that meets the needs of all. These tools thus imply significant improvements at the level of collaboration. Agility and productivity of the teams, preferably always guided or supported by "traditional" programming professionals.
Related posts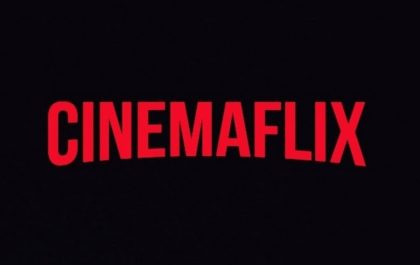 Cinemaflix: A Canadian Global Media Production
Cinemaflix is a Canadian media production and distribution company that has been involved in the creation of several successful television…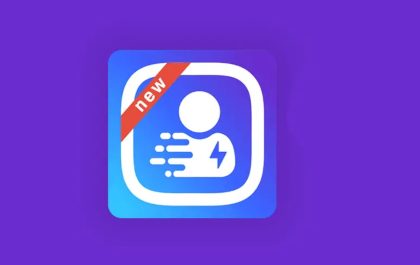 Nitro Follower: All You Want To Know About Nitro Android App
Nitro Follower is an Android app that claims to help users gain more followers on Instagram. However, there is no…