Ideas to Reuse Your Old Devices – No need to sell. Give away or throw away your device every time you upgrade to a newer one. We will try to give you some ideas to reuse your old gadgets.
In this hyper-technological society, it is common to change devices from time to time.
It may be that we need one with better specifications or that it has become obsolete.
However, we can give a second life to our computer. Tablet or Smartphone, simply giving it a different or more limited use than the one it had when we bought it.
Ideas To Give A New Use To Your Old Devices
All the uses we will see will be possible thanks to the multiple apps we can download from the corresponding application stores.
Media Player
You can use your old Tablet or computer as a multimedia playback centre to watch movies or series.
You can play what you have downloaded in the device memory or use a content streaming app, such as Netflix, Amazon Prime Video or HBO.
You can also install applications like Plex on your computer, turning it into a multimedia centre where you can organize your videos, photos, and music.
You can classify the content you have on your computer in Libraries and play it on any compatible device.
Video Game Console
Thousands of games are available from every genre imaginable so that you can turn your device into a gaming console.
For example, this use and the multimedia player will help keep our children entertained on a long trip.
Hard Drive
Depending on the device's storage size, you can make an additional backup of your most important photos or documents.
Alarm Clock
One of the simplest uses you can give your device is to wake up in the morning or after a nap.
There are simple apps with lots of melodies or sounds or others that require you to do some extra action to ensure you wake up.
Digital Photo Frame
Using the support, plugging it into the current, and with an application that allows it, you can turn your Tablet into a picture setting, where you can enjoy your favourite photos.
Cookbook
If you like to be a chef, it can be helpful to have a Tablet available to consult recipes or to watch videos that tell you the steps to follow.
Remote Control
Some apps allow you to use your Smartphone as a remote control for your TV.
It is necessary that your television is compatible. Or you can use the infrared sensor of your mobile if it has one.
Browser
Your Tablet can become a GPS navigator for the car and can even serve to give you information related to the vehicle.
Second Screen
Using your old Tablet as a second screen to improve your productivity and workflow can be handy.
Security Camera
Another use you can give your device is to watch the door of your house or as a monitor to see your baby while he sleeps.
It will help if you point the camera at the area you want to monitor and download the corresponding app.
Digital Book Reader
You can read your favourite books and comics using your Tablet or Smartphone.
 "Mess Around"
Your device can use to test applications, install alternative operating systems and, in general, experiment with it.
These are just a few uses for your old devices, but there are countless more.
Let yourself carry away by your imagination, and surely you will come up with a new utility that can be useful to you at some point.
But. In case you do not want to give it to other uses. It is essential that before trading it, giving it away or recycling it, you delete all your data.
This way, you can remove the device with peace of mind and prevent other people from accessing your information.
Related posts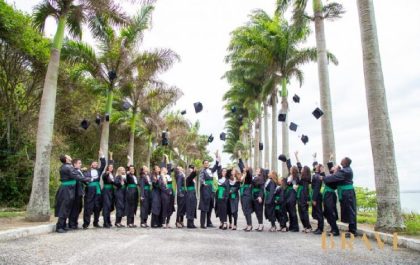 associacao dos formandos de medicina da ufrj 2024.1 rio de janeiro
associacao dos formandos de medicina da ufrj 2024.1 rio de janeiro associacao dos formandos de medicina da ufrj 2024.1 rio…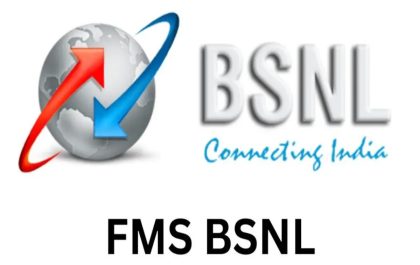 fms bsnl
fms bsnl fms bsnl, BSNL has started this new web page, BSNL FMS, an interface the BSNL provides for the…