Robotic Process Automation (RPA) is transforming the way companies operate. RPA software robots communicate with systems and applications to streamline processes and reduce human workload. Next, we explain how it works and what advantages it has.
Productivity improvements have been constant in recent decades. Thanks to available digital transformation and process automation, it costs less and less time and money to do more complex tasks. Repetitive tasks that previously required one or more dedicated people can now be scheduled into company IT systems and run automatically.
what is RPA
If we talk about Robotic Process Automation (RPA), we mean a method to automate transactional processes based on specific rules. Let's think of an employee who uses accounting software, CRM (Customer Relationship Management), ERP (Enterprise Resource Planning) or any other business application and ask ourselves, could their work be automated? RPA says yes, at least for its more mechanical tasks.
Traditional automation only executes predefined instructions, which limits the scope of tasks that can be automate with it. RPA will change this and will be a critical component of hyper-automation. Combined with Artificial Intelligence, Machine Learning and Big Data, soon robots will learn from existing processes, allowing them to solve problems as they arise.
Automation and robotics
Automation should not be confused with robotization. Knowing the differences between the two is essential when implementing one technology or another based on its effectiveness. Process automation offers reliability and excellent productivity when working in structured environments, while robotization has the advantage of having decision autonomy, allowing work in more variable settings.
How RPA Works And Its Integration In The Company
The implementation of RPA in an organization requires the adaptation of both the technology and the organization chart. Here are some keys:
Process developers identify the tasks that RPA will take care of.
A system called a robot manager assigns and monitors the specified charges.
Computer applications are the platforms through which robots and users interact.
The robots, or software programs, interact with the company's applications.
Users interact with the applications and solve the incidents that the robot escalates.
What are the application areas of RPA? That is, what processes can or tend to be automated today? We review some of them: sales operations, purchase operations, mediation and communication with suppliers, reconciliation of accounting records and bank statements, comparison of supply prices, payroll management, report generation, customer service, etc. Therefore, RPA impacts most industry sectors: finance and banking, energy, insurance, healthcare, manufacturing, logistics, technology and telecommunications, among others.
RPA Tools
RPA tools are software applications through which users can configure which tasks should be automate by bots. Although some of these applications require programming knowledge, others offer the possibility of using natural language or simple user interfaces. In general, they must have the following characteristics:
Security
Manage user credentials, and provide encryption and access controls.
Compatibility
Ability to interact with most business applications on the market.
Scalability
Possibility of adaptation to handle a growing number of applications and tasks.
 usability
The graphical interface should be easy to use for both programmers and non-programmers.
The application of RPA is complementary to other technologies that are part of the so-called Fourth Industrial Revolution, including Big Data, Artificial Intelligence, Machine Learning, the Internet of Things, Chatbots, Digital Twins, Cobots, etc.
ADVANTAGES OF RPA
According to the consulting firm Deloitte, RPA provides the following benefits to companies:
It allows precise execution of tasks 24×7, which makes it easier to optimize processes, improve quality, reduce delivery times and even better manage demand peaks.
It allows employees to free themselves from repetitive tasks and develop new skills and projects with more excellent added value.
It facilitates the insourcing (internalization) of processes previously outsourced to suppliers, allowing them to regain control of them.
It facilitates the monitoring of tasks and the preparation of audits, eliminating possible inconsistencies between data.
It improves profitability by having a high and short-term return on investment since, in general, it does not involve high integration costs.
Related posts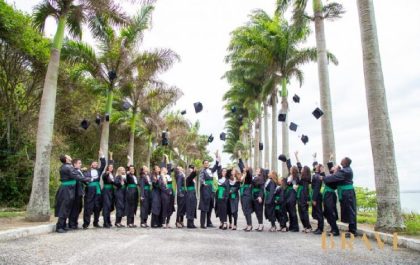 associacao dos formandos de medicina da ufrj 2024.1 rio de janeiro
associacao dos formandos de medicina da ufrj 2024.1 rio de janeiro associacao dos formandos de medicina da ufrj 2024.1 rio…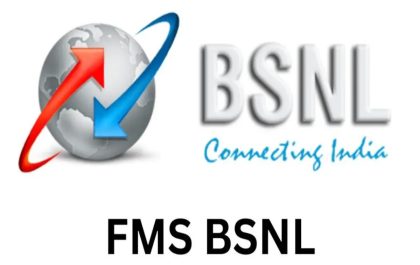 fms bsnl
fms bsnl fms bsnl, BSNL has started this new web page, BSNL FMS, an interface the BSNL provides for the…