Smartphones. There is currently a wide variety of mobile phones from different brands. But here we are going to focus on those Smartphones with some differential characteristics.
The mobile market reached a state of maturity a few years ago. And these devices hardly present relevant news from one year to the next.
Of course, each new generation has a more robust and faster processor. A better camera, more gigabytes of RAM, more storage capacity, and the frames are increasingly narrow. Enhancing the effect of "all-screen".
But. Removing these improvements and new functions that are being incorporate via software. The way we use our mobiles has hardly changed in recent times.
However. Some examples of these devices go beyond the norm and offer uses or differential characteristics that we do not find in the others.
Differential Characteristics that We Can Find
Mobile phones with Desktop Mode
The brand that has promoted this desktop mode the most is Samsung with its DeX mode. The brand, along with Apple, is trying to create its ecosystem.
In the latest version. This mode allows you to connect your device (Smartphone or Tablet) to a monitor, and the interface changes to work similarly to a PC.
You'll be able to have several windows open simultaneously, access notifications or messages, and work with spreadsheets and word processors in a much more comfortable way.
You can connect an exterior keyboard and mouse, making your work time more productive.
have to keep in mind that some applications are not optimized for use in this mode, so they will not take advantage of the total size of the screen.
You can also wirelessly connect to a smart TV via Wi-Fi and make presentations or video calls on the TV screen.
You can use the device as a touchpad to activate certain functions or as an on-screen keyboard.
DeX mode will enhance multitasking possibilities on a laptop or desktop computer.
You will have a separate DeX window on your PC screen, so you can simultaneously use both devices, which connect wirelessly.
It can be beneficial for transferring files by dragging them directly from your DeX window to your PC.
Other brands with a desktop mode are Huawei. Motorola with its "Ready For" method, and Xiaomi's recently announced "MIUI PC" mode.
The negative side is that you will only be able to enjoy these modes with a few specific models of each brand.
Folding Mobiles
In recent years, different types of folding Smartphones have been appearing, which allow other uses depending on whether they are folded or unfolded.
There are different approaches to the world of foldable Smartphones, each with particularities.
On the one hand, we have the "shell-type" mobiles, which have the average size when they are unfold, but when folded they occupy half the size, although with a greater thickness, as is logical.
When folded, they have another smaller screen in sight that allows you to see notifications, or the use of specific applications, depending on the model.
The two most representative examples of this type of Smartphone would be the Samsung Galaxy Z Flip and the Motorola Razr.
Another type is devices that generally have a typical screen size when folded, but when unfolded, they become a kind of tablet with a screen of 7 to 8 inches.
They have adapted software. Allowing you to take better advantage of the larger screen size when it unfolds.
This group finds the Xiaomi Mi Mix Fold, the Huawei Mate X2, and the Samsung Galaxy Z.
Finally. we find the Microsoft Surface Duo, which consists of two screens placed side by side. Allowing the simultaneous use of two applications (for example, the keyboard and email) and other functions to enhance multitasking.
It can also be folded and used on only one of the two screens.
The Microsoft Surface Duo lets you use two screens simultaneously
Ultra-Resistant Mobiles
Due to the type of work you do or your hobbies. You may need a more resistant device that better withstands possible falls or bumps.
These off-road mobiles are characterize by very robust construction and their ability to withstand exposure to falls, bumps, liquids and particles superior to other devices on the market.
In this group, we find phones from brands like Hammer, Doogee and Ulefone.
These are the most representative examples of Smartphones with differential characteristics that make them stand out from the rest of the almost "clone" devices available on the market.
Over time, we will see how others appear with functionalities and features that will surely surprise us.
Related posts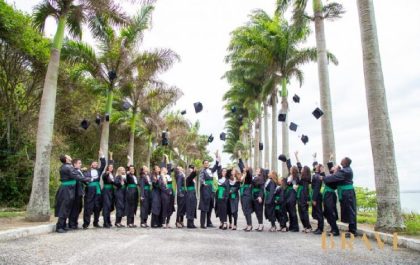 associacao dos formandos de medicina da ufrj 2024.1 rio de janeiro
associacao dos formandos de medicina da ufrj 2024.1 rio de janeiro associacao dos formandos de medicina da ufrj 2024.1 rio…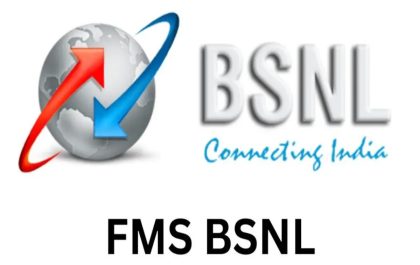 fms bsnl
fms bsnl fms bsnl, BSNL has started this new web page, BSNL FMS, an interface the BSNL provides for the…