In this article, we are working to focus on the top digital marketing strategies so that your company can grow and achieve its business objectives.
The leading digital marketing strategies
There are several strategies that your company can follow, and you can use one or the other based on the objectives you have set and the available resources.
These strategies will evolve depending on the sector, the market, and company investment.
Content Marketing
However. It consists of creating and distributing quality content to attract a specific audience and, over time, trying to convert them into customers.
We can use, for example, a blog to write articles, tutorials, videos, and infographics. That may interest potential readers.
It must be relevant and creative content which tries to provide an answer or solution to the doubts and problems of customers.
To do so, we must try to get to know our potential customers and their interests.
It is convenient to plan the strategy, think about the content you are going to deal with, and the frequency of publication.
SEO Strategy
They are the acronym for Search Engine Optimization or optimization for search engines.
It consists of optimizing your website so that search engines crawl your site and appear in the first positions in search results.
The purpose is to get a large number of visits to your website from a target audience.
You have to get quality visits, which can translate into sales or contracts for your company.
SEO is constantly evolving and has changed a lot in recent times. What is use for positioning your website may no longer be of service.
SEO can be On-Page (within your website) and Off-Page (outside your site).
It would help if you considered using keywords when writing your content, creating links to quality content on your page and other sites, etc.
In short, you have to carry out actions that aim to increase the authority and relevance of your website.
SEM Strategy
It is Marketing for search engines or Search Engine Marketing.
They are the paid ads that appear in search engines, and they have the advantage that the results are immediate.
Your business appears in the first search results from the beginning, but when you stop paying, that traffic disappears.
A good strategy could be to combine SEO and SEM strategies.
ALSO READ : MACHINE LEARNING AND DEEP LEARNING 
Social Networks
It is highly recommend that your company is present on the leading social networks, such as Twitter, Facebook, and YouTube.
You can use them to promote your company and the content created for your website, share links to quality content from other sources, and make videos with tutorials.
You will take to use your imagination and create varied and quality content, to make your brand or company known and try to reach as many people as possible.
Email Marketing
It is base on using email to communicate with the contacts in our database.
There is the possibility of segmenting our contacts based on specific parameters, such as gender, age, educational level, interests…
This way, we can personalize our strategy and send specific campaigns or communications only to a particular group of contacts.
Email marketing campaigns can include newsletters, informative emails, promotional emails, etc.
ALSO READ : RETRO TECHNOLOGY
Inbound Marketing
It is a strategy to attract potential customers to your website or blog and establish a relationship with them to convert them into customers.
It is about contacting a user at the beginning of their purchase process and accompanying them through the appropriate content for each phase until the moment of the final transaction.
The steps in which it is divide are the following:
Attract with relevant information and content.
Convert the visitors of your content into contacts and potential clients.
Offer them relevant information for each of the phases of their purchase process.
Close sales and get customers.
Delight your customers and make them faithful to the brand. This way, you will get them to speak well of you and promote your company.
Marketing Automation
Technological advances have allowed the automation of various marketing actions through specific software.
Thus, companies achieve greater efficiency and are more productive when carrying out their digital marketing strategies.
There are other digital marketing strategies, but the ones we have seen are the most prominent and used.
However. Depending on the company or business type and the objectives you have set, you can use one or more of the strategies defined.
Undoubtedly, these actions will help you achieve your goals, allowing you to grow and reach a larger audience.
Related posts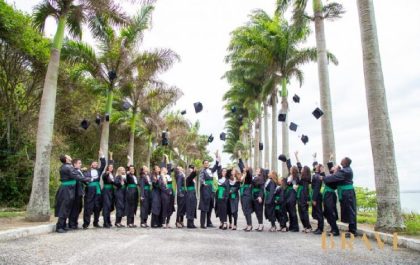 associacao dos formandos de medicina da ufrj 2024.1 rio de janeiro
associacao dos formandos de medicina da ufrj 2024.1 rio de janeiro associacao dos formandos de medicina da ufrj 2024.1 rio…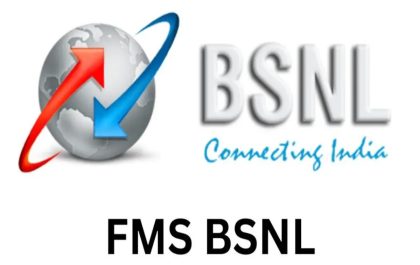 fms bsnl
fms bsnl fms bsnl, BSNL has started this new web page, BSNL FMS, an interface the BSNL provides for the…