The Best Technology to Give Away (II) – This second blog entry dedicated to the best technology to give away this Christmas will focus on televisions.
As with all technological devices, innovations and improvements are introduce yearly.
We have reached a remarkable maturity in the sector, which translates into a great user experience and image quality.
Now it's easier to turn our living room into a movie theatre, where we can enjoy our favourite movies, series and video games.
The screens' size has grown enormously recently, and it is becoming more common to have a 55 or 65-inch TV in our living room.
In addition, modern televisions have an operating system installed, and we can download applications to access our favourite streaming platforms, ask what the weather will be like, etc.
Panel Technology
One of the first choices we have to make when buying a TV is the type of panel technology we want our television to have.
There are two technologies: LCD models with LED backlighting (with its variations) and OLED models.
LCD Televisions
They are cheaper and have several features that differentiate them from OLEDs.
They stand out for having a higher brightness capacity, which makes them recommended for viewing in very bright environments.
Likewise, they do not have the retention problems you can suffer with an OLED television.
This technology has been evolving, and there are current models with LCD – miniLED technology
In these, the LEDs illuminating the back of the TV are much smaller, so there will be a more significant number of light points and a more uniform distribution.
Thus, more contrast and better colours achieve with purer black colours (increasingly closer to those achieved in an OLED panel).
ALSO READ : WHAT IS AN NFT
OLED Televisions
Although their price has been going down over time, they are still more expensive, although, for many, they are the ones that offer you the best image quality.
Perfect blacks and infinite contrast characterize this technology.
In addition, its viewing angles are superior, and it is not necessary to be in front of the screen to enjoy a good viewing experience.
They have less brightness capacity than LCD panels, although the differences seem to be minor in the newer (and more expensive) models.
Another problem this technology has traditionally had is the possible retention and burning of the image.
If, for example, you always watch the same TV channel, over time, it is possible that the channel's logo, being continually in the same position, leaves a mark on the panel.
In any case, the most modern OLED panels are supposed to have systems that try to avoid this type of problem, although it is an inherent risk in this technology.
Therefore, as we can see, no technology is perfect, and all of them have their pros and cons.
Recommended TV Models
In January, the CES (Consumer Electronics Show) is held, where the new TVs that will be launch through the year 2022 will announce.
We will recommend some of the finest models launch during this year 2021, although almost all of them have an equivalent model from the previous year. Which can be a good option as it can found at a much lower price.
ALSO READ : Cybersecurity 2022
 OLED Technology
In the high range, we find models from LG (OLED Evo G1), Sony (A90J and A80J) or Panasonic (JZ2000 and JZ1500).
One of the top value-for-money OLED TVs you can find is the LG OLED C1.
The LG OLED C1 is unique of the OLED TVs with the best value for money today
ALSO READ : PASSWORD MANAGER
LCD Technology
TVs with this technology are cheaper than those that work with OLED technology.
Some models from Samsung (QN95A Neo QLED) and Sony (XR-X95J) stand out in the high range.
With better value for money, we find models from Sony (XR-X90J) and brands such as Hisense (U7G and U8G), Samsung (Q70T), and LG (NanoCell NANO75) or Xiaomi (Mi TV P1).
These are some of the models recommend by experts that you can find.
But there are many more, and your choice, as always, will depend on your budget and your tastes.
Related posts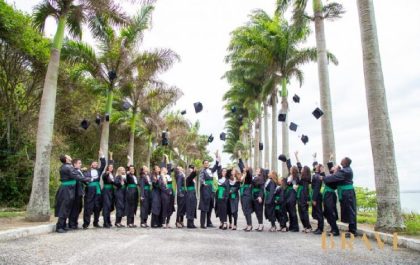 associacao dos formandos de medicina da ufrj 2024.1 rio de janeiro
associacao dos formandos de medicina da ufrj 2024.1 rio de janeiro associacao dos formandos de medicina da ufrj 2024.1 rio…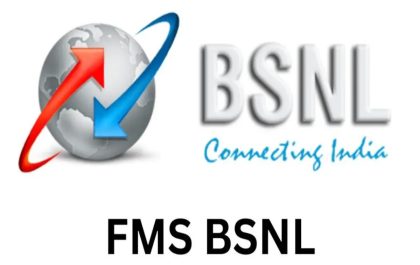 fms bsnl
fms bsnl fms bsnl, BSNL has started this new web page, BSNL FMS, an interface the BSNL provides for the…