The Best Technology to Give Away (I) – With the holidays just about the corner, it's a good time to start a series of articles with recommendations on the best gift technology.
We will divide these blog posts by product categories, such as game consoles, televisions, computers, smartphones or other technological devices.
In this case, we will focus on game consoles and video games.
ALSO READ : CLOUD BACKUP
Game Consoles
At this time, consoles from different generations coexist on the market.
A year ago, the new consoles from Sony (PlayStation 5) and Microsoft (Xbox Series X and Series S) were launch on the market.
However, they still coexist with the previous generation consoles from these companies (PlayStation 4 and Xbox One).
The other giant that competes with them is Nintendo with Switch. This console was release in 2017, but it does not directly compete with the other two in terms of power.
ALSO READ : WHAT ARE AN NFT
We will try to see the main characteristics of each of them.
Playstation 5
Currently, it is tough to buy the Sony console due to the component shortage due to the pandemic.
But, if you are lucky sufficient to get one, it is a fairly powerful console, which you will be able to like in a big way with its exclusive and multiplatform games.
If you are going to play online, it is necessary to subscribe to the PlayStation Plus service, which will allow you to play online, and you will also be able to download several games per month.
Another Sony service is PlayStation Now, which includes many games to stream from your console or a Windows PC.
Despite the shortage of stock, Sony has already sold 13.4 million PlayStation 5.
ALSO READ : CINEMA AND TECHNOLOGY
Xbox Series X and Series S
As with the Sony console, it is pretty tricky to buy a Microsoft one today.
On paper, the Xbox Series X is slightly more powerful than the PlayStation 5, but the most important thing, as always, will be the games on each platform.
Where Microsoft's console stands out is its Xbox Game Pass service, which improves on Sony's PlayStation Now service.
Through Xbox Game Pass, you will have at your disposal a library of more than 100 games, including Microsoft exclusives from day one.
That is a tremendous advantage over Sony's service since it includes older games and does not include its exclusive games from the day of its launch.
Regarding sales, Microsoft has already sold more than 8 million of its new Series X and Series S.
Nintendo Switch
Nintendo's console is the oldest of the three (it launched in 2017) and is considerably less potent than the other two.
However, the Japanese company opted for a different console and is not looking to compete in terms of power.
Its console is a hybrid since it allows portable gaming, and you can also use it as a desktop console to play on television.
If we talk about online gaming, this console is inferior in terms of online possibilities compared to the competition's consoles.
On October 8, a new Switch model was launched, with the same power but a new larger screen and OLED technology.
Apart from its different concepts and philosophy, the Nintendo console stands out for its exclusive games.
Nintendo Switch has already had 93 million units sold since its launch.
Video game
A console is useless without a good video game to accompany it. There are many different genres, and hundreds of games are released yearly.
There are cross-platform games, which can be appreciate on all consoles or several.
This group includes sagas such as FIFA, Call Of Duty, Battlefield, GTA, Assassin's Creed, …
However, the main differences between consoles are found in each platform's exclusive games.
On the Sony console, games like Uncharted, God Of War, The Last Of Us, Ratchet And Clank, Horizon, Gran Turismo or Spiderman stand out.
Some of the best Microsoft exclusives are Halo, Gears Of War, Forza Horizon, or future releases like Perfect Dark and The Elder Scrolls VI.
Related posts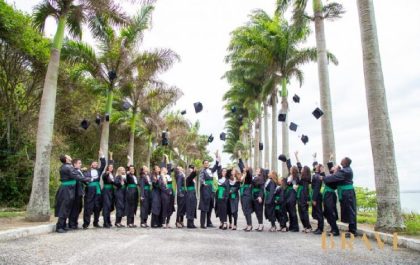 associacao dos formandos de medicina da ufrj 2024.1 rio de janeiro
associacao dos formandos de medicina da ufrj 2024.1 rio de janeiro associacao dos formandos de medicina da ufrj 2024.1 rio…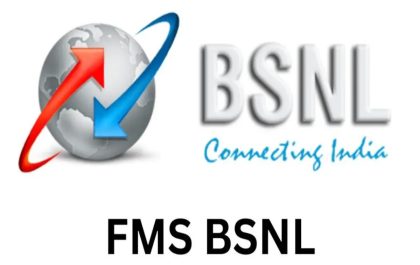 fms bsnl
fms bsnl fms bsnl, BSNL has started this new web page, BSNL FMS, an interface the BSNL provides for the…