Best Hosting in Spain? – Hello dear reader! I'm here again for another week to talk to you on this occasion about what I currently consider to be the best hosting in Spain.
Yes, as you have heard, today I am going to show you which are the best hostings in Spain and which of them is the winner thanks to a comparison that I have prepared for you.
Logically, although it has objective parts (that is, what the different Spanish hostings offer), this comparison will also have some subjective part that is inevitable…
Anyway, I will show you the essential aspects that a hosting must have to be quality without you having to be an expert. That is to say. This will be a simple post so that you can decide on one or another hosting by yourself.
What are the critical aspects that the best hosting in Spain must have
For me, there are a series of minimum requirements that all hosting declared the best in Spain must meet. These requirements are:
Have quality technical support. In other words, if I have a problem with the hosting (eye, not with the website), they can always help me.
They have free SSL
They have the free encryption system to pass a web page to HTTPS from Lets Encrypt.
Make your servers fast and secure.
That is if they are SSD and with Litespeed better than better. In addition, most hosting usually gives 95% performance up. That is, your web page will hardly be down for a long time.
If possible, they have integration with a free CDN such as Cloudflare. An alliance of this type will help improve a web page's loading speed ( WPO ).
They have a high storage capacity to save many photos on the server without it collapsing. You may not care about this feature if your web page does not have many files, but it does matter.
That they withstand peaks in web traffic and the flow of visits to the web page does not matter. That is, they give enough file transfer so that the web page does not crash if it has more than 300 users connected simultaneously.
They have their servers hosted in Spain and, therefore, their IP. This will be especially good for web positioning in Spain.
The truth is that I use Siteground in almost all my projects. However, Raiola Networks also offers excellent quality in its servers.
Therefore, if I had to decide on one or the other to determine the best hosting in Spain, I would not know.
At a technical level and on the table.
Raiola Networks is better. However, its ability to absorb traffic spikes may be worse than Siteground.
Therefore, you decide for which you decide. The truth is that whether you choose Siteground or if you choose Raiola Networks, you will be selecting a great hosting in Spain.
Here is a contrast of the three most popular hosting in Spain today:
Conclusions
As you have been able to see throughout the post, there are two clear winners of hosting in Spain :
On the one hand, Siteground, an American company based in Spain, has many resources and high-capacity servers. On the other hand, Raiola Networks, a Spanish company that truth is that five years ago, was working very well, and as a consequence, its client portfolio has not stopped growing year after year.
For all these reasons, I inspire you to try one of the two since either will be an excellent option to start your project on the internet on the right foot.
Related posts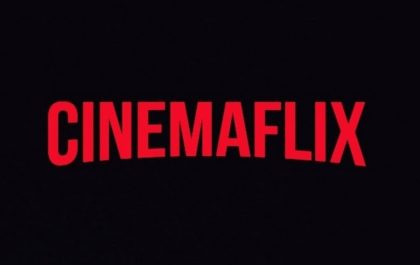 Cinemaflix: A Canadian Global Media Production
Cinemaflix is a Canadian media production and distribution company that has been involved in the creation of several successful television…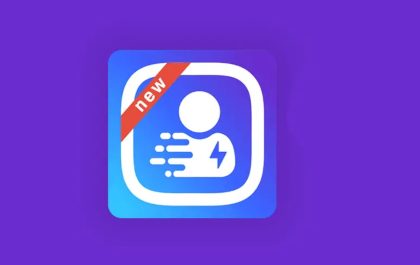 Nitro Follower: All You Want To Know About Nitro Android App
Nitro Follower is an Android app that claims to help users gain more followers on Instagram. However, there is no…