Writing an email correctly is one of the tasks you should learn to do. Since it is a means of communication that we use daily.
We refer here to formal emails, circumscribed above all to the workplace, addressed to clients, other professionals and companies.
We will see the structure they should have and a series of tips so that your emails are perfect.
Tips and Guidelines to Follow:
It will depend on the person or institution to which the mail is address, your relationship with the recipient, and other factors. Still, a series of recommendations will help you in almost all cases.
Use the Corporate Email Account
You should use your work email account, which includes the domain with your company name.
If you don't have one, create one with your first and last name.
Email Subject
You must make the content of the mail clear, and it should short.
Never write entire words in capital letters, especially in the subject line, and it is considered somewhat aggressive and will not make a good impression on the reader.
Greeting
If you have some confidence with the recipient, you can be a little more informal and use formulas such as "Good morning…", "Good afternoon…", "Hello…", etc…
If you do not have enough confidence or do not know the person to whom the mail addressed, you can use "Dear Mr. / Mrs….", "Dear Sirs",…
ALSO READ : MACHINE LEARNING AND DEEP LEARNING
Body of the Message
If you don't know the recipient, you should first introduce yourself and explain the purpose of your email.
The message you want to express should be as clear and concise as possible. Do not use elaborate language, but use it as simple as possible.
It is preferable to be brief and not write very long paragraphs since the person who receives it may stop reading it or not pay enough attention.
The choice of font type is also essential. Some of the most traditionally used fonts in the professional field are Times New Roman, Arial, and Calibri.
ALSO READ : HOW TO IMPROVE WIFI NETWORK AT HOME 
Spelling and Grammar
It is crucial that the email is written following an orderly structure and has no spelling or grammatical errors.
Don't forget to correct it before you send it, and make sure you haven't made any serious mistakes when writing it, which can cause a wrong impression.
Attachments
If you need to assign a file or file, you must consider its size and format.
They should not be large files; otherwise, you could have problems sending the email.
Likewise, so the recipient does not have problems opening it, it is advisable to use the most used formats, such as PDF or JPG.
Farewell
As we have realized in the case of the initial greeting, the Farewell can be more or less formal, depending on the trust we have with the receiver.
It is common to use formulas such as "Sincerely", "A greeting", and "Best regards"…
If we expect them to respond, we can use the phrase "I await your response, receive a cordial greeting."
In the end, you must include the signature, which will give your email an extra formality and cause a greater sense of trust in the recipient or recipients.
Professional signatures usually include your first and last name, position, company address, phone number, email address, and links to the company's website and social media.
Conclusion
These are the main tips that will help you to make your email better written and structured.
We must take our time to elaborate on it. An alert message will have more effect and impact, making it easier for you to make a good impression.
Related posts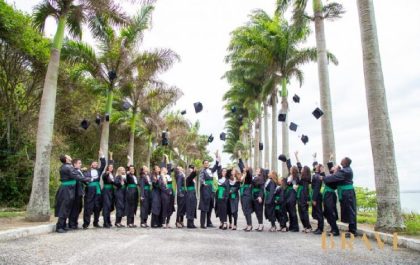 associacao dos formandos de medicina da ufrj 2024.1 rio de janeiro
associacao dos formandos de medicina da ufrj 2024.1 rio de janeiro associacao dos formandos de medicina da ufrj 2024.1 rio…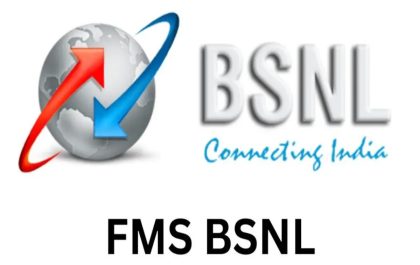 fms bsnl
fms bsnl fms bsnl, BSNL has started this new web page, BSNL FMS, an interface the BSNL provides for the…