To conclude. For now, with the blog posts dedicated to clarifying computing concepts. We will talk about NAS servers this time.
We have been talking these last few weeks about UPS, switch and router concepts.
A NAS server will be beneficial for storing our files, but it will also have other features we will see later.
NAS server concept
A NAS server is a network-attached storage (or Network Attached Storage) device.
We will be able to have all our data, documents and files centralized in the same storage, accessing them through the home local network or the Internet.
They are mainly use in the domestic sphere and small and medium-sized companies.
Its principal function is to store and make backup copies of the files that you indicate, but next, we will see that it can have other utilities:
Storage
As we have already mentioned, a NAS server has the network storage of our data as its primary function.
The NAS works like a networked computer that you can access from multiple devices.
We can use it as an external hard drive, but it will also be possible to create our cloud storage.
In the latter case, the advantage will be that we will not depend on a company's servers. But we will have the data stored in our homes or companies.
In the workplace. It will allow authorized employees to access data from anywhere and encourage collaboration between them.
Media Center
By installing an application (such as, for example, Plex), you can play the movies, series, etc… that you have stored on your TV or other connected devices on the hard drives.
Web Server
The NAS server can use to host your website or your blog, and you can save the money you would spend on third-party servers.
Downloads
If you download torrent content or the like, you can send the files you download directly to the hard drives of the NAS.
Mount a VPN
You can set up a VPN or computer-generated isolated network through a NAS server.
Thus, you will be able to connect as if you were in another country, and we will achieve greater security in our communications.
Things to Keep in Mind
If you are purchasing a NAS server, you must consider a series of aspects before making the decision.
Processor and RAM
Typically, a mighty processor or a lot of RAM will not be necessary for home use.
But if we plan to perform more complex tasks with it, we will need a better processor and more RAM to make it go faster and serve better.
Therefore, the choice will depend on the use you will give it.
Number of Bays
Bays are the slots where hard drives go, and NAS can have one to several of them.
If you need a lot of storage capacity, you will need a NAS with several bays to insert the hard drives.
It can have a variable number of bays to put the hard drives.
If our NAS has several hard drives, we will have nas servers options.
We could add the available storage in each to have the most significant possible storage space.
Another option would be to configure it so that a double backup is complete, and all the content of one hard drive is copied to the other to avoid the loss of information due to any failure
You should also see if the NAS includes hard drives or if you have to buy them separately.
Operating System and Available Applications
Each manufacturer usually has its operating system and specific applications available to extend the functionalities of the NAS server.
Therefore, the user experience and functions will vary from each other.
Some focus on making its use as easy as possible, but other manufacturers choose to expand the number of available applications and functions.
Related posts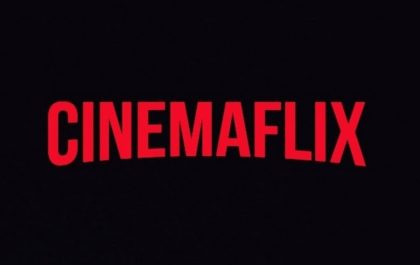 Cinemaflix: A Canadian Global Media Production
Cinemaflix is a Canadian media production and distribution company that has been involved in the creation of several successful television…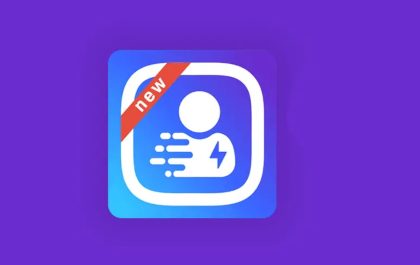 Nitro Follower: All You Want To Know About Nitro Android App
Nitro Follower is an Android app that claims to help users gain more followers on Instagram. However, there is no…