Tools to improve your productivity – Regardless of where you work. There are bound to be days when you are more distracted than usual.
Teleworking, as we have seen in recent times, is here to stay, and sometimes it can be difficult to concentrate with so many distractions.
People are also working increasingly on the move. Taking advantage of any moment to get work done, such as in a cafeteria, the airport, the train or on public transport.
For all these reasons, it can be beneficial to have tools that help us organize our work time and improve productivity.
Tools to Improve your Productivity
Many applications can provide the assistance you focus on what is important and be more efficient in your work.
Here are some of the best known and use:
Microsoft ToDo
This application will help us plan our daily tasks.
We can create task lists, set due dates and reminders, assign them to a specific user, etc., all simply and intuitively.
ALSO READ : THE MAIN STRATEGIES OF DIGITAL MARKITING
Google Keep
There are many other note applications, but the choice between one or the other will depend on your tastes or preferences.
This Google option is one of the outstanding ones; with it, you can have your ideas organized and write down everything that comes to mind.
You can save lists, voice notes, handwritten notes, or attached images.
Likewise, you can share notes to facilitate teamwork and set reminders to prevent you from forgetting something important.
Trello
It is one of the preferred tools for managing teamwork and developing projects and action plans.
You will have a pure view of the pending tasks, those in progress, and those already completed.
It will allow you to follow the workflow by glancing at the screen.
Another similar communication tool that facilitates team collaboration is Slack.
ALSO READ : CLOUD BACKUP
Calendar
All operating systems have a native calendar application, which will become one of your main allies for organizing your personal and work life.
It may be an excellent clue to always put a calendar widget on your device's home screen to have the most important appointments, tasks or events in view.
AppBlock
It allows you to block specific applications and web pages on your device for as long as possible to avoid unnecessary distractions.
Likewise, it will be possible to establish that certain apps are blocked when connected to a specific Wi-Fi network or when we are in a particular location.
Major operating systems also allow you to manage and set your preferences regarding notifications from different applications.
Apple introduced in iOS 15 the focus mode or Focus Mode, which would be like "do not disturb" b" mode but more advanced.
You can. Among other things, establish which applications you want to bother you or not at certain times of the day.
IFTTT
It responds to the acronym in English" If This, Then Th" ("if this, then that").
With this tool, you will be bright to automate many actions and link tasks to specific events.
There are many possible combinations, which will allow you to save a lot of time.
Some simple examples might be automatically putting your phone on silent when you get to work or creating a reminder when you start an email in Gmail.
You can find man formal s" on the Net to automate specific processes on Facebook. Twitter, Gmail, and many other applications.
LastPass
With this app, you can safely save all your passwords and have them unified in one place.
These are just a few tools focus on improving productivity, but you can find many more in all operating systems.
With them, you will be able to speed up your work and your personal life. You will be extra efficient and save time, making your working day more pleasant and bearable.
Related posts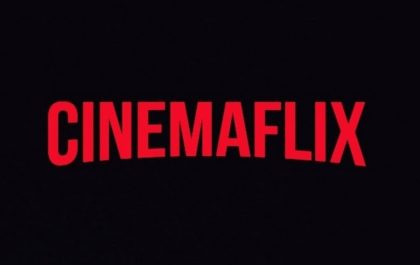 Cinemaflix: A Canadian Global Media Production
Cinemaflix is a Canadian media production and distribution company that has been involved in the creation of several successful television…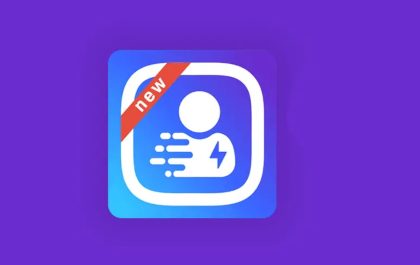 Nitro Follower: All You Want To Know About Nitro Android App
Nitro Follower is an Android app that claims to help users gain more followers on Instagram. However, there is no…