Everything related to cybersecurity in the year 2022 will inevitably mark by the pandemic and the events of 2020.
The consequences of the forced and hasty implementation of teleworking in many companies in all sectors of activity will realize.
The arrival of the vaccines begins to draw a more optimistic future. Where it seems that we will be able to recover "normality largely".
However. Some of the effects that the pandemic has caused in the labour market will last over time or even stay with us forever.
Cybersecurity Forecasts For 2022
Increase in Cyber Attacks
Due to the significant increase in people telecommuting, the vulnerable points of companies are increasingly numerous.
People who work from home typically use a VPN to connect or remote access systems with old security infrastructures.
All this entails an increase in insecurity and the possibility of suffering a computer attack.
Ransomware attacks will be increasingly sophisticate. Hijacking user data and requesting the payment of an amount of money to "release" them and not make them public.
The theft of corporate data for sale on the Deep Web or Dark Web. As well as social engineering and phishing attacks based on identity theft, will also increase.
ALSO READ : CAN A TABLET REPLACE A COMPUTER
Artificial Intelligence
Advances in AI will allow its users to predict and prevent possible attacks or to sense them as soon as possible.
This way, we can stop the threat before it spreads and causes more damage.
Internet Of Things (IoT)
The increasing number of connected devices in all areas means that the possibilities of cyber attacks multiply.
It is necessary to increase their protection to prevent intruders from taking control of them and using them for malicious purposes.
The global expansion of 5G networks will exacerbate the problem by increasing the hyper-connectivity of devices and expanding their use outdoors.
Recruitment of Cybersecurity Experts
Some companies are hiring so-called " ethical hackers " to detect the most vulnerable points of their networks and websites, making it possible to find solutions before it's too late.
Drones
The evolution and expansion of drones have increased their use for espionage and other malicious purposes.
For the practical application of its regulatory regulations, drone tracking and monitoring systems will be necessary, as well as their detection and neutralization in restricted areas, such as airports.
Cyber ​​Security in the Cloud
An increasing number of companies choose to save their most relevant information in the cloud and base their work on its use.
The use of the cloud implies a series of different challenges than those that companies have traditionally had to face.
Consequently, advanced data encryption systems will increase, guaranteeing a higher level of security.
Authentication Systems
There will be an increase in remote authentication systems, which will allow knowing the people who connect and access the company's information.
The use of double authentication or two-step verification systems, which add an extra layer of security, will also be extended.
An example could be receiving a code by SMS or a biometric device by reading our fingerprint.
Cryptocurrencies
The use of cryptocurrencies will continue to grow, which is why they will continue to be one of the priority targets for cyber attacks.
Internal Threats
An increasing percentage of security breaches originate from within companies.
The consequence is that applying a zero tolerance or zero trust approach will extend.
No user or device can be trusted, assuming that threats can come from inside and outside the network.
This security model will allow the identification of users and devices that try to access the organization's network, and it will be possible to verify if they meet the access requirements, adding a layer of security.
Data Privacy
Information has become paramount recently, making data protection and privacy increasingly relevant.
Both the information of companies (in the form of patents and business models.) and that referring to people (such as their behaviour on the Internet) is highly coveted.
New regulations are therefore expect to offer more excellent protection in this area.
These are the primary cybersecurity trends expected during this year 2022.
Remote work, the expansion of the Internet of Things, and the new uses of Artificial Intelligence have increased the risk of suffering a cyber attack.
For this reason. It is increasingly important to be well protected and to guarantee the security of your system, employees, and customers.
Related posts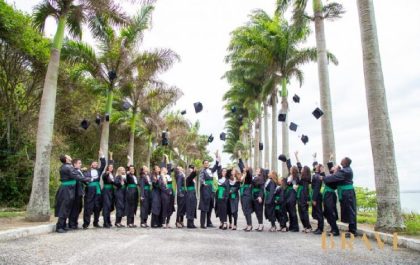 associacao dos formandos de medicina da ufrj 2024.1 rio de janeiro
associacao dos formandos de medicina da ufrj 2024.1 rio de janeiro associacao dos formandos de medicina da ufrj 2024.1 rio…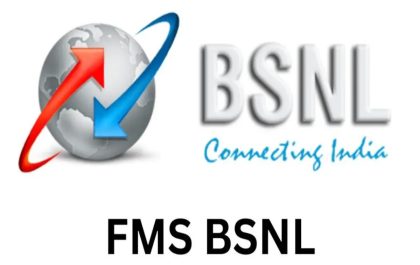 fms bsnl
fms bsnl fms bsnl, BSNL has started this new web page, BSNL FMS, an interface the BSNL provides for the…