For a few years now. It has become more common to ask whether a Tablet can replace a computer, especially in the workplace.
IPads and Android Tablets have come a long way. Both in power and in the features and functions that the operating system they have installed allows them to perform.
Therefore, the question is whether we could only use the iPad or the Tablet for our free time and work.
The answer to this question will depend on several factors that we will try to describe below so that they will vary.
Factors that we must take into account :
Operating System
First, we must choose whether we want an Apple iPad or an Android Tablet.
Until now. IPads have dominated the Tablet market since they have a complete operating system ( iPadOS ) that is better adapt to these devices.
However, with Android 13. Which will be released this year. It seems that Google will introduce new features focused on improving the user skill on Android tablets and improving the use of multitasking, among other factors.
In our blog. You can check the main novelties presented by Google in a recent event, including Android 13.
In this sense. It should be well-known that iPads have an advantage concerning. The optimization of the operating system since Apple controls both the hardware and the software of its devices.
However, each manufacturer changes the Android version in Google's operating system, adding a layer with different functions and features.
Available Applications
As in the operating system section, the applications are usually better adapted to the larger screen size on iPads than on Android Tablets.
Therefore, most applications offer a superior user experience on iPads, which would allow us to work better with these devices.
Likewise, we can find more applications optimized for iPad than those available for Android.
We will see if Google fulfils its promise, and with Android. 13 more apps are optimized for use on Tablets, although that will largely depend on the different developers.
It is also essential that specific applications that until now have been exclusive to Mac or Windows are released for iPad or Android Tablet.
This is the case with some video and photo editing applications or others specific to certain areas that some professionals need to carry out their work.
Type of Work
A crucial factor when answering the question we are asking ourselves is the type of work for which the device will be use.
If you only do office tasks, send emails, and do other tasks that don't require a lot of power or particular apps, surely you can do your job with one of these devices.
However. You will surely need a computer to work if you do video editing tasks or more demanding and specific jobs.
ALSO READ : PLATFORMS SANDALS 
Screen Size
One of the biggest drawbacks of replacing our computers with an iPad or Tablet is the smaller screen size.
Working with a screen that is only 10 or 11 inches can be uncomfortable and unproductive.
However, some current models have larger screens (from the 12.9-inch iPad Pro to the 14.6-inch Samsung Galaxy Tab S8 Ultra).
With those screen sizes, it would be much more reasonable to consider the possibility of working with them.
Peripherals
To do without our computers and to be able to work with guarantees, it will be necessary to accompany our iPad or Tablet with some peripherals.
In principle, the most necessary will be the keyboard and the mouse.
We can find a wide variety of covers with keyboard and touchpad on the market, which will be essential to work.
We can also choose to connect a wireless keyboard and mouse via Bluetooth.
Depending on your work type, acquiring a stylus. Such as the Apple Sketch or the Samsung S Pen, can also be instrumental.
Brands often have official peripherals perfectly suit to their own devices, although we have a wide variety available from other manufacturers.
The Apple Magic Keyboard is one of the best (and most expensive) keyboards you can buy for your iPad
 Price
Finally, you have to consider the price you are willing to pay.
The most influential iPad or tablet models have a high price, which the keyboard case should add, and perhaps some other peripheral.
For a similar price, we could buy a computer with enough features and power to work with guarantees.
Conclusion
And answering the question that gives title to the entry, I think it is still not advisable to carry out your work only with a Tablet.
But it is still early for it to replace the computer completely. However, taking into account its rapid evolution, the answer may be different in a short time.
Related posts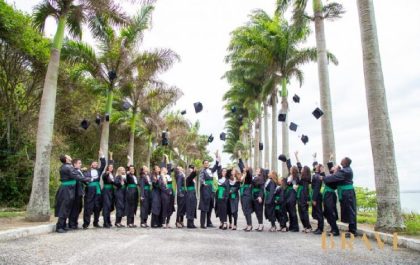 associacao dos formandos de medicina da ufrj 2024.1 rio de janeiro
associacao dos formandos de medicina da ufrj 2024.1 rio de janeiro associacao dos formandos de medicina da ufrj 2024.1 rio…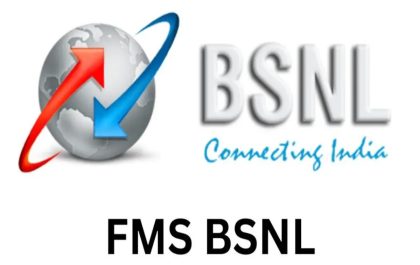 fms bsnl
fms bsnl fms bsnl, BSNL has started this new web page, BSNL FMS, an interface the BSNL provides for the…