Devices For The Holidays – Summer has finally arrived, the time of year when we can take a well-deserved vacation to enjoy our free time and our hobbies.
There are a series of devices that we can take with us during our vacations, allowing us to enjoy these days of rest even more.
These last few years have been more complicated for everyone, and it is necessary to disconnect to regain strength for the rest of the year.
Devices that we can take on vacation
The greatest thing to do would be to use devices such as laptops and mobile phones as little as possible.
Many of us spend the whole year in front of the computer and with the mobile in hand, and it is an excellent time to leave them parked as long as possible.
However, we believe other devices are worth packing and taking with us during those days.
Tablet
Try to use it only for leisure and not to send emails or anything relate to work.
These devices are use for very diverse tasks, such as watching movies or series, playing games, trying all kinds of applications, reading books.
ALSO READ : WHAT IS AN NFT
Video Game Console
Since we will have a lot of free time, we can take advantage of it to play all the pending video games or resume those we have abandoned.
Without a doubt, the best portable devices for gaming today are the Nintendo Switch and the Steam Deck, which allows you to play PC games wherever you want.
The Nintendo Switch is an excellent option for gaming on vacation.
ALSO READ : COMPUTER CONCEPTS ROUTER
Headphones
If you like music, playing games, and watching movies without disturbing anyone, you must take a pair of headphones.
There are many models of headphones: headband, button, in-ear, with or without noise cancellation, wireless or wired.
Choosing between one type or another will depend on your tastes and needs. Some will be more comfortable than others, and you may need to isolate yourself from the noise more or less.
Bluetooth Speaker
Currently, we can listen to podcasts or our favourite music anywhere thanks to these devices.
Some models are waterproof, and you can also take them to the beach or pool without the risk of them getting damaged.
Activity Bracelet or Smartwatch
If you want to take advantage of your holidays to do more sports and get in shape, these devices will give you information about your physical activity.
They are increasingly complete and precise, informing you about the steps taken or the distance travel, the calories burned, the quality of your sleep, etc.
ALSO READ : CYBERSECURITY 2022
Electronic Book
Lovers of reading will find in the electronic book a perfect ally to accompany them during the summer days.
Although traditional books have a unique charm for many, one must recognize that these devices are much more practical to take on a trip.
You can comfortably carry an extensive collection of books and enjoy them anywhere.
An electronic book can be a great ally during the long days of summer.
Camera
Although the camera of their mobile is more than enough for many people, there are still people who prefer to use a camera for life.
Of course, for a photography enthusiast, there is no possible comparison between a good camera and our smartphone's camera.
Charger
If there is something we cannot forget, it is the Charger since none of the previous devices could work without it.
The trend is for all chargers to share the same USB-C connection in the future.
This is excellent news because this way, we will avoid carrying several different chargers depending on the device we need to charge
Related posts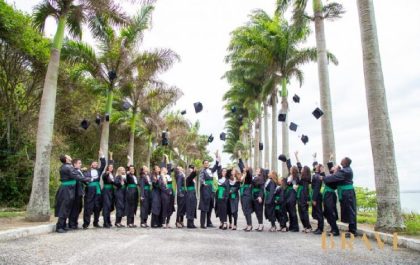 associacao dos formandos de medicina da ufrj 2024.1 rio de janeiro
associacao dos formandos de medicina da ufrj 2024.1 rio de janeiro associacao dos formandos de medicina da ufrj 2024.1 rio…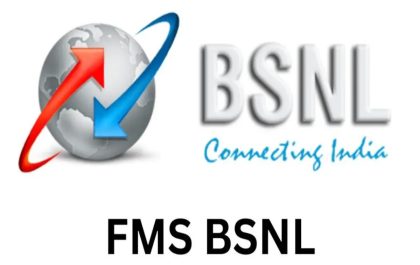 fms bsnl
fms bsnl fms bsnl, BSNL has started this new web page, BSNL FMS, an interface the BSNL provides for the…