Google I/O 2022 event – Like every year around this time, the North American company is celebrating the Google I/O 2022 developer event these days.
The inaugural session thought on Wednesday, where the main novelties in software and hardware launched throughout the year were unraveled.
We will try to summarize the most important that we could see. From new software features to new devices that we will see in the future.
Main Novelties Presented
First, we will finally see the novelties related to software and applications to focus on the new devices presented.
ALSO READ : BEST IOS APPS TO MANAGE YOUR BUDGET IN 2022
 Android 13
The new version of Google's smartphone operating system will refine last year's performance and its Material You design language.
The second beta has just launche, where you can already test some of its new features.
We will have at our disposal more fantastic customization options.
There will be more colour palettes to customize the accent colour of the entire system base on the wallpaper we are using at any time.
We can also choose the language we want each application to display independently.
It seems that the world of Tablets is beginning to take seriously, and with Android 13. There will be improvements aimed at these devices.
Some of Google's top apps will adapt to the larger screens of foldable tablets or smartphones.
We will try to take advantage of the larger screens, improving the user experience.
We will have better use of multitasking, more options to drag and drop files from one app to another. A redesign of the app store, etc.
It seems they will finally try to compete with Apple's iPads, although that will also depend on adapting as many applications as possible.
Improvements will also be introduced concerning security and privacy, giving us more and more control over our devices and the permissions we grant to applications.
Applications
Google dedicated a part of the presentation to talking about new functions that will be coming to some of its applications.
Soon, the Google Wallet app will replace Google Pay and become our digital wallet.
In it. We can store our means of payment, plane tickets, the vaccination passport, and even the keys to our car or hotels.
Google Maps will launch a new immersive mode, with spectacular 3D recreations of some cities and places like restaurants.
In Google Photos, we can share specific photos without giving access to the entire album in which they are store.
Another application that Google wants to improve is Messages. And it will add new features to make it more of a chat app and stop it from being used as a simple app to send SMS.
The Google Assistant will receive improvements, mainly focused on being able to communicate with our devices using an increasingly natural language with greater fluidity and speed.
In Google Search, artificial intelligence will be appli to enhance searches and to be able to use new functions such as Multi-search or scene exploration.
The Android Auto application will also be redesign and will debut a new interface with the car screen divided into three parts.
There will be a more significant part where we will see the maps, a second dedicated to multimedia playback, and a third that will change depending on the context.
This is the new design that Android Auto will have.
Other applications that will receive new features are YouTube, Google Meet, Google Translate, and others.
Devices
Google has made it strong that it wants to enhance its product ecosystem and equate it to the product ecosystems of other brands. Such as Apple or Samsung.
Google intends to improve the integration between its devices and make its use more manageable and productive.
We can easily copy and paste files between connected devices, send content (music, videos.), view mobile messages on your Tablet or your computer with Chrome OS. And quickly pair devices such as headphones.
ALSO READ : CYBERSECURITY 2022
The following devices were present at the event:
Pixel 6a
It will be available in the summer. It will have a similar processor as the Pixel 6 and Pixel 6 Pro and many of its exclusive features, but its price will be lower.
The cuts will come mainly from the camera side, which will be a bit worse, and from the screen, which will be smaller (6.1 inches), with a refresh rate of 60 Hz.
ALSO READ : 10 EDUCATIONAL APPS ON ANDROID 2022 
Pixel Buds Pro
These headphones will arrive in the summer, along with the Pixel 6a. Its design is similar to the standard Pixel Buds, but they will have better sound and debut active noise cancellation.
Pixel Watch
Google's rumore smartwatch, which will have a round dial and launch a new version of the Wear OS operating system, has finally been announced for the fall.
Pixel 7 and Pixel 7 Pro
Related posts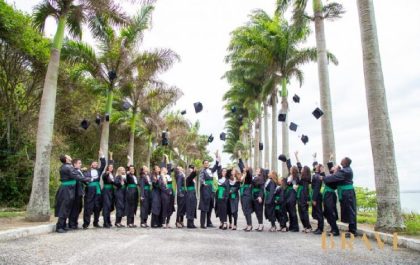 associacao dos formandos de medicina da ufrj 2024.1 rio de janeiro
associacao dos formandos de medicina da ufrj 2024.1 rio de janeiro associacao dos formandos de medicina da ufrj 2024.1 rio…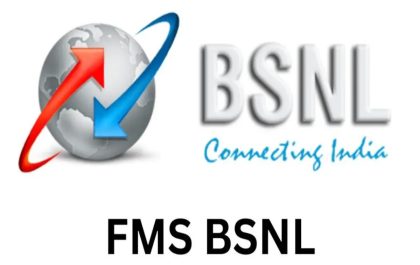 fms bsnl
fms bsnl fms bsnl, BSNL has started this new web page, BSNL FMS, an interface the BSNL provides for the…