Outlook Features is the email manager developed by Microsoft. Its primary function is to send and receive emails, but here we will focus on other lesser-known parts of Outlook.
It originated in 1989 as part of the Microsoft Office office suite.
It is a tool used, above all, in the business environment, where Windows is the most used operating system.
As is logical, it has evolved over the years, introducing changes in its design and new functions.
ALSO READ : MODELS  AND APPLICATIONS 
Outlook features
Email
As we have said before, its primary function is to send and receive emails.
It will allow you to create one or several personalize signatures so that they appear at the end of the messages you send.
You can include text, images, logos, etc., in the signature to make it as personal as you want.
Of sequence, you can also attach all kinds of text files, video, audio, and spreadsheets.
Other functions that it allows are the intelligent search for emails and content and scheduling an email to sent on a specific date and time.
If you want the email to stand out in the inbox of one of the recipients, you can use mentions, putting "@name" in the text of the email.
To have your emails perfectly organized and classified, you can create new folders simply by right-clicking on the left column.
Calendar
You can manage your appointments and meetings through the calendar and set reminders for scheduled events.
Appointments do not imply inviting other people or reserving resources, such as a room or specific equipment.
In contrast, a meeting includes other people and may involve reserving a meeting room.
Using artificial intelligence, Outlook can suggest the right time to hold a meeting and possible places for it.
Another possibility that Outlook allows you is to link the Google calendar, so you can see all the events you had scheduled in the Microsoft application.
If you set a reminder. You will get a pop-up window so you don't forget a significant event or anything else you want to remember.
ALSO READ : THE APPLE WWDC 2022
Contacts
The management and administration of contracts are one of the primary tasks of any email manager, and Outlook is no exception.
You can create the contacts, including data such as names, phone numbers, birthdays or an image.
There is the possibility of creating a copy of the contacts in the address book and being able to export it to an Excel file.
If you need to send the same message to multiple people at once, you can create a communication group or distribution list in Outlook.
ALSO READ : ARTIFICAL INTELLIGENCE MODELS
Tasks Outlook Features
Another of the functions included in the Microsoft application is to create tasks.
We may have to perform tasks weekly or monthly, and through this option, we can set alerts on a specific date and time.
We can also combine several task lists into one and track their completion.
Likewise, a task can assign to a specific person, so they are in charge of carrying it out.
Notes
If you need to make a quick note of a phone number. Address or anything else, you can use the option to create notes that Outlook includes.
You will have the possibility to categorize them and put them in different colours, and thus you will be able to have them organized as you want.
Although there are many more, these are some of the most valuable functions you can perform with Outlook.
Related posts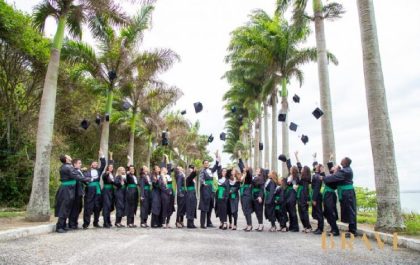 associacao dos formandos de medicina da ufrj 2024.1 rio de janeiro
associacao dos formandos de medicina da ufrj 2024.1 rio de janeiro associacao dos formandos de medicina da ufrj 2024.1 rio…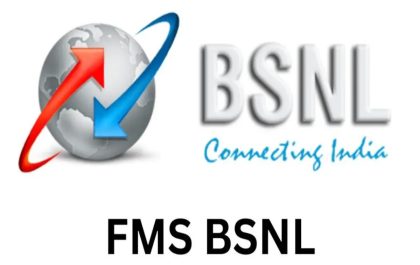 fms bsnl
fms bsnl fms bsnl, BSNL has started this new web page, BSNL FMS, an interface the BSNL provides for the…