The CES 2022 (Consumer Electronics Show) was held in Las Vegas. A new edition of the most critical consumer technology fair.
Over several days. The most important companies in the sector presented the main technological innovations that we will see during the year that has just begun.
Despite the non-attendance of many companies due to the new wave of infections. Many have held digital events to present their products.
Exciting devices could be from all imaginable categories, such as televisions, computers, graphics cards, cars, and drones.
Keep in mind that some of the products presented are prototypes that will never reach the market, or if they do, they may not be the same as what they got at the fair.
We will try to appraise some of the most notable novelties presented by the leading companies.
Samsung
The South Korean company has shown a wide variety of devices, of which we will only mention a few.
Its range of televisions for this year stands out for the evolution of MicroLED and miniLED technologies already used in some of the 2021 models.
Likewise. An improvement in image processing is expect, and other functions will further improve the image and sound quality, along with a better experience for console or PC players.
Despite not having shown it during CES, QD-OLED technology debuts this year. Which preserves the pure blacks and infinite contrast of OLED panels, but improves brightness and colours, among other things.
The Freestyle is a projector that has a built-in smart speaker. It can project up to 100 inches.
This projector was one of the devices presented by Samsung
The spectacular Samsung Odyssey Ark curved monitor is 55 inches, 4K resolution CES, and can place in a horizontal or vertical position.
ALSO READ : TOP EDUCATIONAL APPS ON ANDRIOD 2022
Sony
The Japanese company made a series of prominent announcements.
This year, we saw the televisions on sale, highlighting the first model seen with QD-OLED technology, the Sony A95K.
The Sony A95K TV is one of the first models to debut a new type of QD-OLED panel
Other models will use more traditional OLED panels, MiniLEDs, and conventional LEDs.
The new virtual reality headset for its consoles will be PlayStation VR2, improving the original model with 4K resolution, HDR and new controls. CES
They also highlight an electric SUV prototype (Vision-S02) and the Airspeak S1 drone, designed for film directors and professionals.
LG
LG's OLED televisions have dominated the market recently for their quality, gaming options, and good value for money.
Expect improvements to its OLED and LCD panels. An update operating system, and the ability to choose between new sizes this year.
We will have new 42-inch and 97-inch OLED TVs and the more common sizes.
Among its products for the home, we find a new premium air purifier (LG PuriCare Aero Tower) and a new range of home appliances.
With Artificial Intelligence, washers and dryers could see the same column (LG WashTower) for more efficient washing.
They also showed a new range of refrigerators and other appliances, with various colours to choose from. Which adapt to any environment and decoration.
ALSO READ : BEST IOS APPS TO MANAGE YOUR BUDGET IN 2022
Other companies
Various hardware companies have introduced their new graphics cards and processors, including Nvidia (GeForce RTX 3050 and RTX 3080 for laptops), AMD (Ryzen 7000), and Intel (Intel Core with Alder Lake architecture).
Among laptops. Some of the most prominent are the Dell XPS 13 Plus, Asus Zenbook 14X OLED Space Edition, the foldable Asus Zenbook 17 Fold OLED, and the HP Elite DragonFly G3.
Without leaving the field of computing, Razer presented a gaming chair with haptic feedback and RGB lights.
The Chinese company One Plus showed its new One Plus 10 Pro smartphone. Which now only comes out in the Chinese market, but its launch in other countries is probable later.
Samsung also announced the Galaxy S21 FE, with high-end specifications at a more moderate price than usual in brand launches for this range of smartphones.
Related posts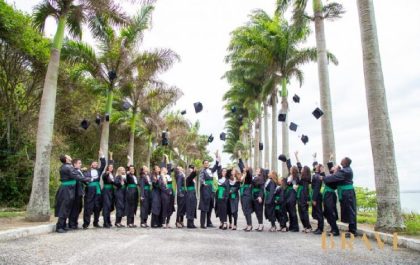 associacao dos formandos de medicina da ufrj 2024.1 rio de janeiro
associacao dos formandos de medicina da ufrj 2024.1 rio de janeiro associacao dos formandos de medicina da ufrj 2024.1 rio…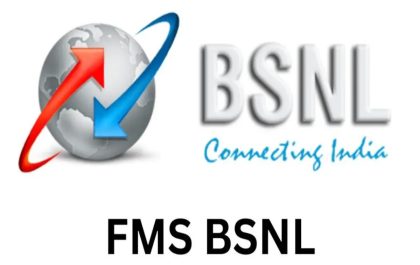 fms bsnl
fms bsnl fms bsnl, BSNL has started this new web page, BSNL FMS, an interface the BSNL provides for the…